introduce
Welcome to Elena Kitchens
ELENA
Kitchens & bEDROOMS
services
We Serve at

top cities

like
new service
Modular Kitchen truly is the heart of your home. Whether you enjoy cooking up a storm, spending quality time with your family, or socialising over delicious dishes with friends. Modular Kitchens have become iconic spaces within our homes and therefore command an expectational level of attention to detail from planning and designing to crafting and installing.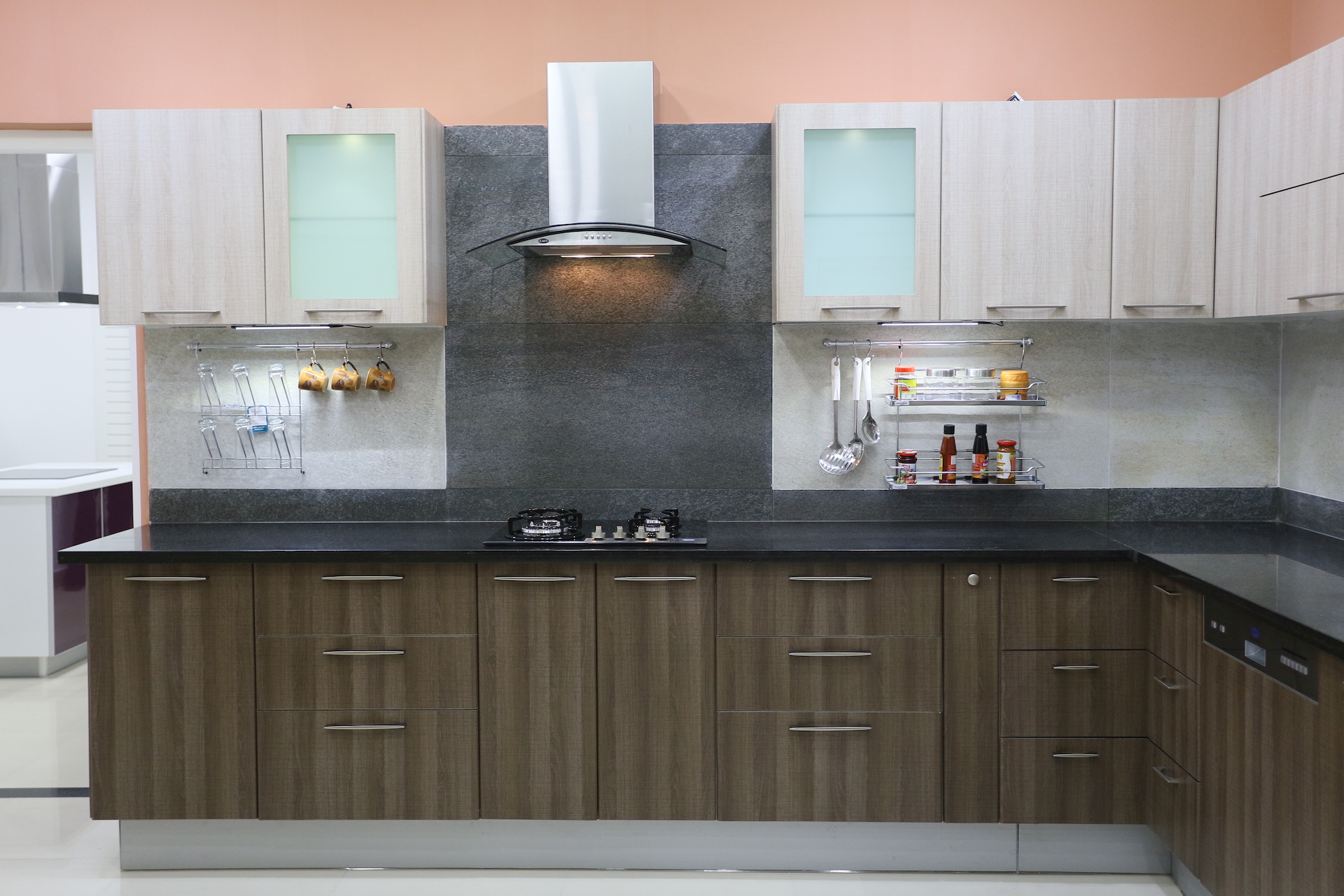 Organizing and ordering our things is a fundamental part of our daily lives and having high-Quality, well-designed wardrobe can make it easier. Knowing how to choose the best solution for your home is not only a question of style and taste but also a space. The most important thing in wardrobe is functionality and purpose of serving the customer need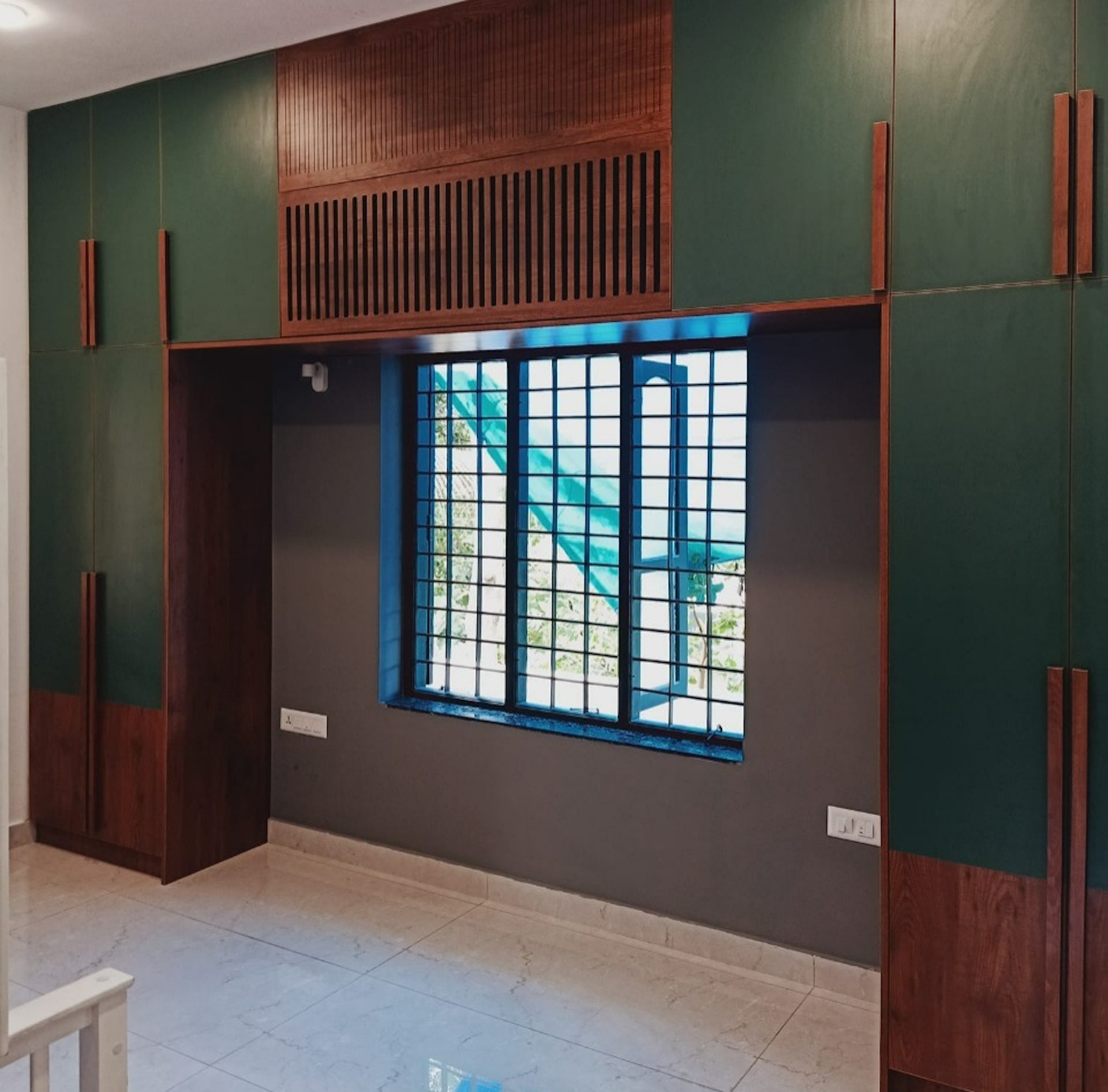 We believe your home should energize and comfort you, and our goal is to help you define what you are comfortable in. we are ready to give a whole house customisation of your space that you truly love. Our team will work with you to ensure that the customization of your space will enhance the Place you live in.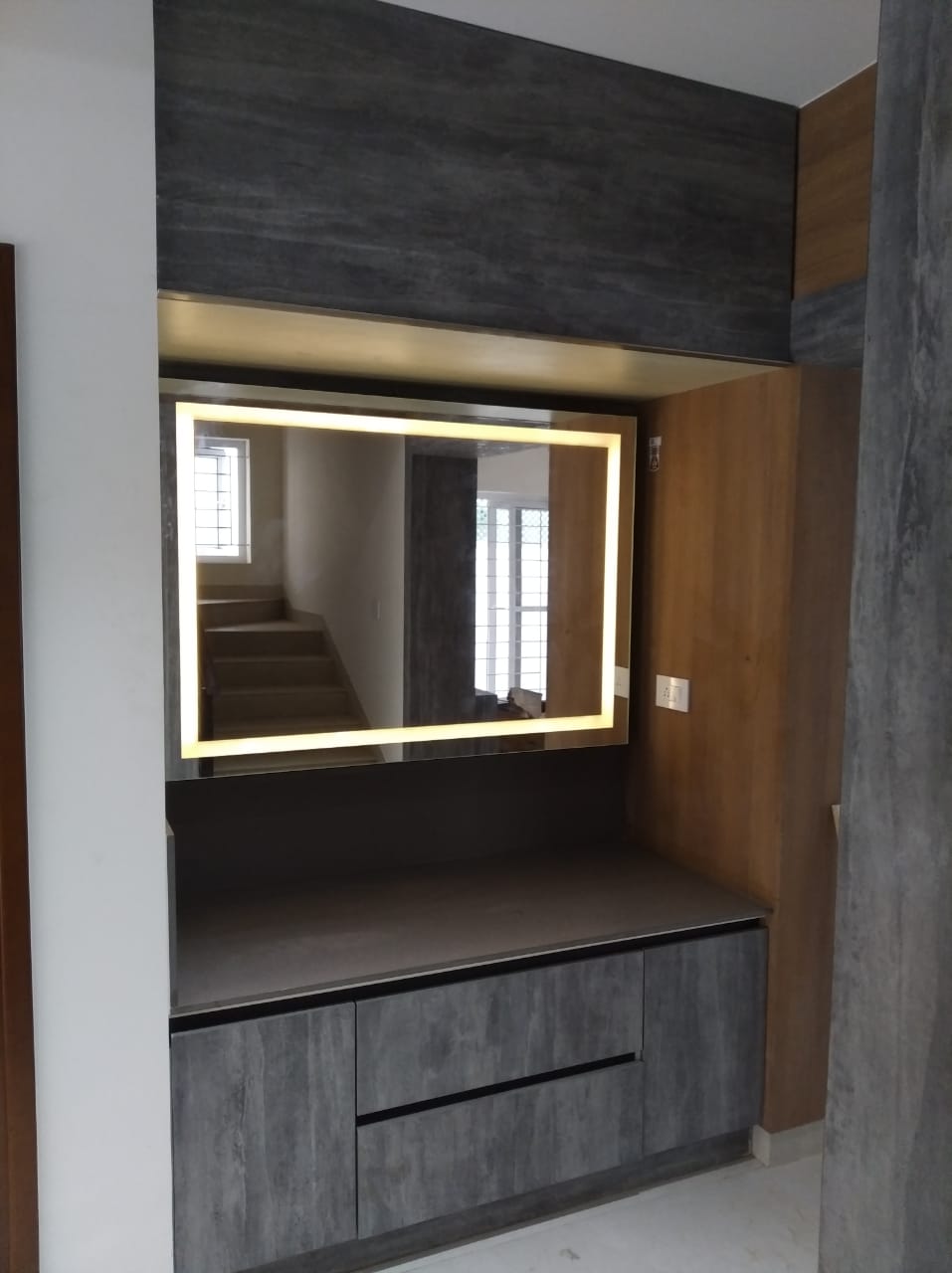 contact 2
No 75, Dhanalakshmi Avenue, 1st Road, Kasturba Nagar, Adyar, Chennai, Tamil Nadu 600020
No.1/1 , Anjal Nagar, 3 Rd Street, Palamedu Main Rd, Near Malar Hospital, Koodal Nagar, Madurai, Tamil Nadu 625018
No.35, 1st Floor, 100 Feet Rd, Near Periyar Statue, Karaikudi, Tamil Nadu 630001
No 75, Dhanalakshmi Avenue, 1st Road, Kasturba Nagar, Adyar, Chennai, Tamil Nadu 600020
No.1/1 , Anjal Nagar, 3 Rd Street, Palamedu Main Rd, Near Malar Hospital, Koodal Nagar, Madurai, Tamil Nadu 625018
No.35, 1st Floor, 100 Feet Rd, Near Periyar Statue, Karaikudi, Tamil Nadu 630001